Therapists
---
Bob Sumsion, MSPT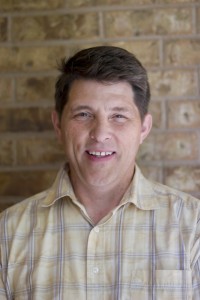 Bob has worked over 20 years as a physical therapist. He earned an undergraduate degree from Brigham Young University and then completed his masters degree/physical therapy training at the University of Alabama at Birmingham. Since graduation Bob has had experience in both orthopedic and neurological rehabilitation. As a therapist at Human Performance Institute he has had the opportunity of working with a variety of patients ranging from young athletes with sports injuries to older patients who have had joint replacement surgery. Regardless of the reason for therapy, Bob enjoys taking the time to understand his patient's concerns and tailer the rehabilitation process to that individual's needs. Outside of work Bob enjoys spending time with his wife, seven children, and friends. His interests include mountain biking, diving, tennis, and traveling.
---
Sharla Natter, DPT, ATC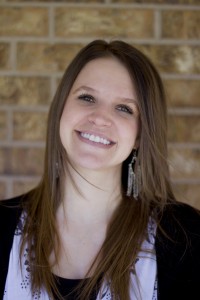 Sharla graduated from Brigham Young University with her Bachelors in Athletic Training in 2006 specializing in sports medicine and rehabilitation. During her time at BYU, she worked and traveled with numerous sports teams including the BYU football, basketball, and gymnastic teams. Sharla continued her education receiving her Doctorate in Physical Therapy from the University of Utah in 2010. Sharla currently treats all ages including pediatrics and has focused her postgraduate studies on treating orthopedic injuries as well as women's health issues including incontinence, pelvic pain, and pregnancy. She completed her doctorate project on stress urinary incontinence and the benefits of physical therapy. Sharla is a member of the NATA and a certified clinical instructor by the APTA. Sharla is happily married with a new baby boy and maintains an active lifestyle.